Volume 1 of the Polaris Chronicles
The Argead Dominion is the last holdout against the Imperial Padishah's brutal westward expansion. An aging arsenal of decaying tanks and antique rifles lets Argead forces scrape by, but true victories are won by the Polaris: elite battle-mages enslaved for the world-ending sins of their ancestors.
Taki is an ambitious Polaris stuck with the dregs of his kind in a squad named Tirefire the Lesser. Though career suicide might be bearable in the right company, his new companions are anything but. The sniper despises him, the man-at-arms is profoundly depressed, and his beautiful captain has a penchant for beating her underlings.
As the invading horde draws closer, this squad of defectives must band together despite the long odds against them. But with Imperial assassins out for their blood and treachery from within their own ranks, survival will come with a high price.

Volume 2 of the Polaris Chronicles
The Imperium continues its march over the remains of the Argead Dominion toward its next prize: Ursala, ruled by the Sanctissimus Rex and his thousand bloodthirsty daughters.
Taki and his squad, Tirefire the Lesser, must now fight alongside their former foes. But joining the Padishah's army is riskier than facing the chopping block for a regicide like Taki.
On the warpath in a land of revenant knights and cannibal damsels, the squad faces its greatest challenges yet, and not everyone will make it out alive.

Before Guns of the Temple, the Prince of Maladies carved her bloody legacy through the lands…
The Imperium's deadliest warriors are also its most despised, for they are descendants of demons. In his wisdom, the Padishah binds these tainted men and women to his service for the greater good.
Aslatiel and Lucatiel are poisoned by the same blood. When sibling rivalry plunges them into the depths of the prison school Sheol, only love will keep them alive til graduation.

Volume 3 of the Polaris Chronicles
Kingslayer and battle-mage Taki Natalis now fights for the empire that conquered his homeland. It's not a question of loyalty: it's a choice between kill or be killed.
Battered by defeats on the Ursalan campaign, Taki and his squadmates must race against time to find a legendary, ancient fortress suspended in the heavens. But their nemesis, the Sanctissimus Rex, desires it too and will stop at nothing to harness the unimaginable power waiting within.
Mighty foes, unhinged commanders, and malevolent fortune stand in the way, but the lives of millions hang in the balance.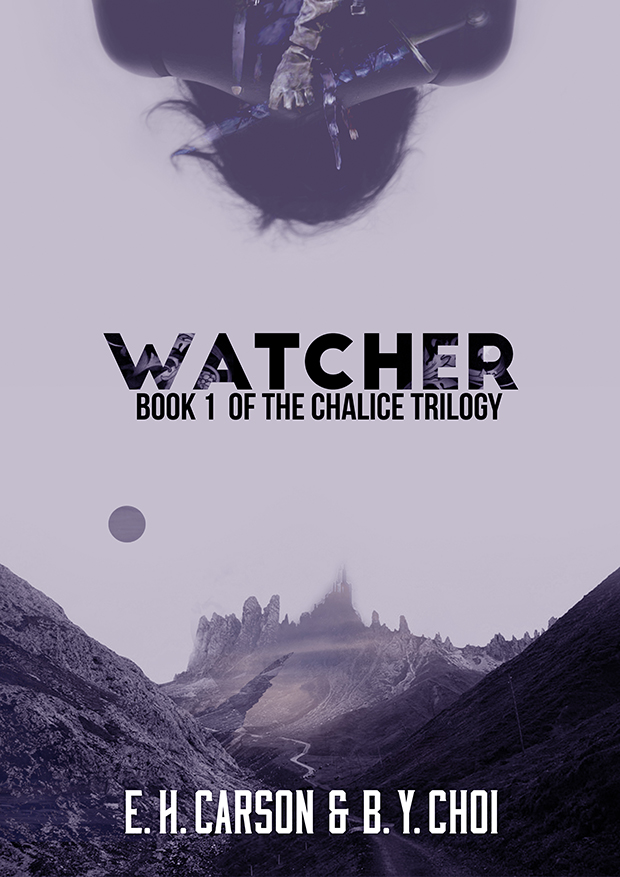 Coming soon!